I had lunch with a few friends on a Sunday recently and this is the wine that we were lucky enough drink. We all need more lunches like this one.
Sunday lunch at Burlamacco is always good fun as the food is excellent, their corkage policy is great and the service is always attentive but not obtrusive. A great restaurant, will post about a meal there soon. Recommend that you add it to your list of must try places in Singapore, if you haven't already!
[wpdatatable id=11]
Not bad for a quiet Sunday lunch with friends.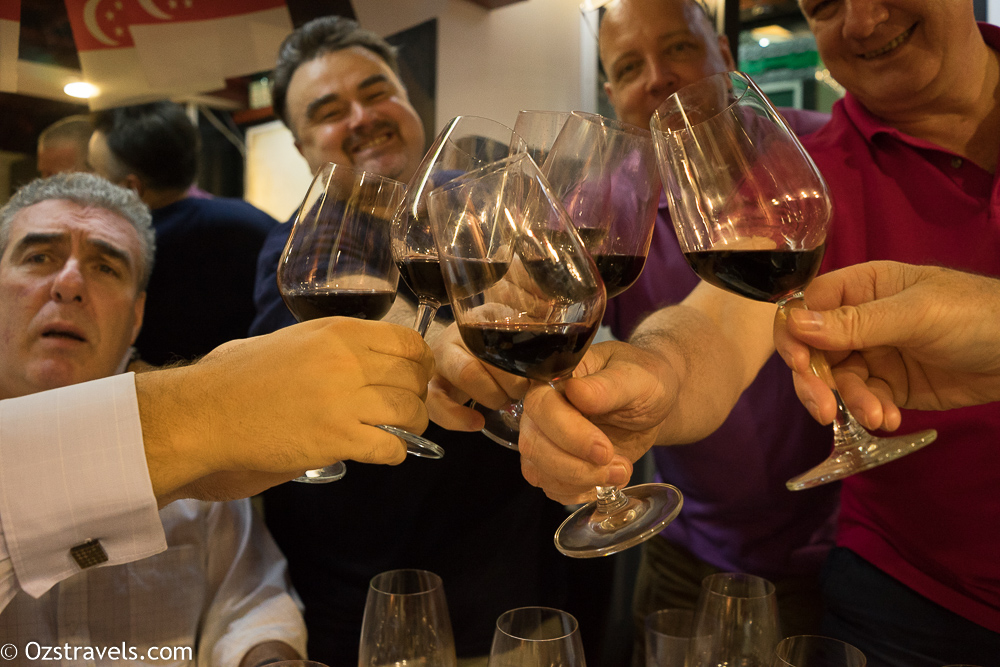 Cheers!